When measuring your eyes, you don't want to take any chances. There should be no doubts whether or not your prescription is accurate.
The medical information you provide, together with the test results, is analyzed by our smart eye test. Afterwards, the data is sent to one of our specialists, who will carefully review your test results and will provide you with a validated prescription. Your prescription will always be accurate and personally tailored to you. With this prescription you can immediately purchase your glasses or lenses.
Our eye experts check your spherical and cylindrical values, your visus (sight in percentage), and whether you need refractory correction.
However, we cannot help you with any health complaints you might have. In case of a medical issues our experts will direct you to a medical professional.
---
Krysten Avery, OD
Optometrist
Dr. Avery completed her Doctor of Optometry degree at Michigan College of Optometry, and completed a residency in the specialty of Ocular Disease at the Battle Creek VAMC. She has previously worked for herself in private practice, and also has worked with a private physicians' group as their ocular diabetic specialist. She began working with the Easee in 2020 as a USA-based consultant and validation optometrist.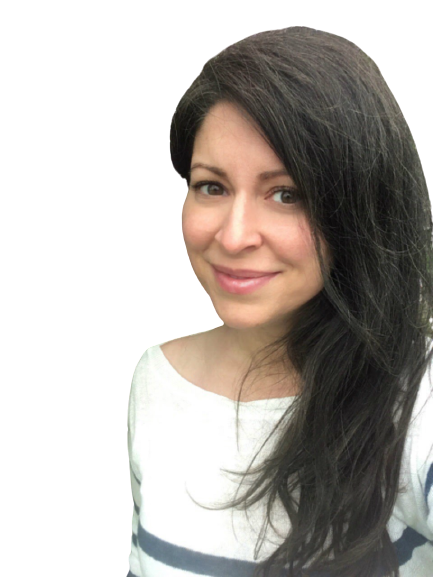 ---
Tyler Boyd, OD
Optometrist
Dr. Boyd obtained his Bachelor of Science in both Biology and Chemistry at Oklahoma Panhandle State University in 2011. Then his doctorate of Optometry at Northeastern University of Oklahoma College of Optometry in 2015. Currently, he works in a private practice in Oklahoma, and began as part of the Easee validations team in April 2021. He remains excited to embark on new journeys in his career and utilize all the wonderful technology that continues to be developed!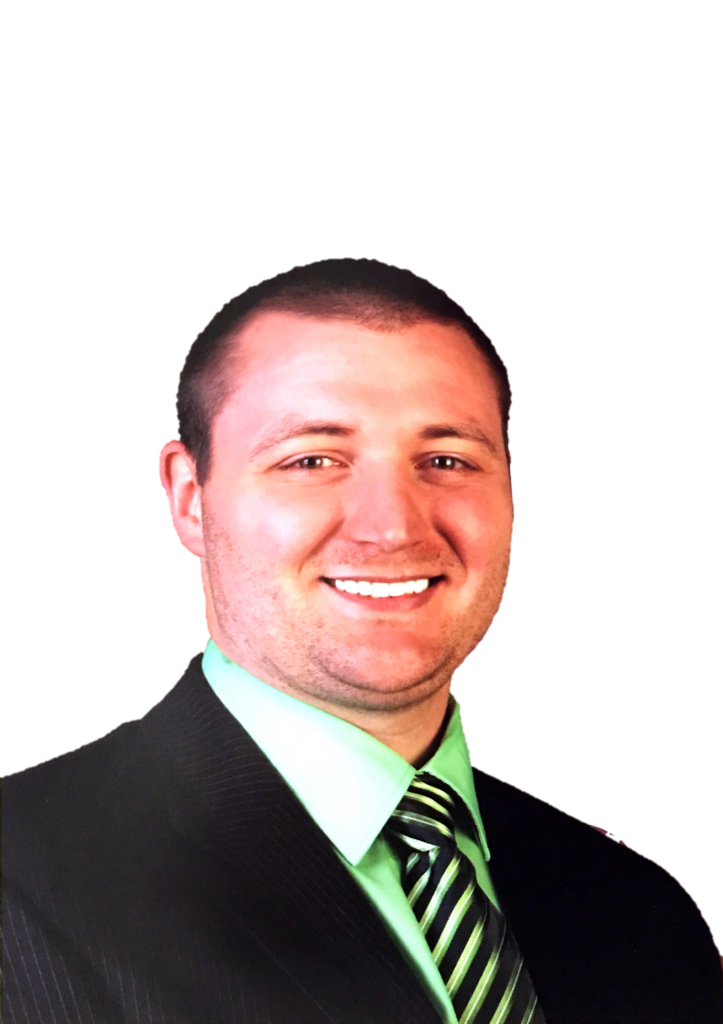 ---
Jaqueline Evans, OD
Optometrist
Dr. Jacqueline Evans is a Licensed Doctor of Optometry who resides in Denver, Colorado. Born and raised in San Francisco, California, Dr. Evans completed her undergraduate studies in biological anthropology at the University of California Los Angeles, earning a Bachelor of Science degree. She then went on to obtain her Doctor of Optometry degree at the Southern College of Optometry in Memphis, Tennessee.
Dr. Evans specializes in contact lenses, dry eye treatment, as well as comprehensive optometric care and is a member of the American Optometric Association. She began providing tele-optometry services in 2019 and currently sees patients throughout 12 US states and counting. Dr. Evans looks forward to witnessing the integration of innovative ocular telemedicine as a core component in the advancement of global optometry.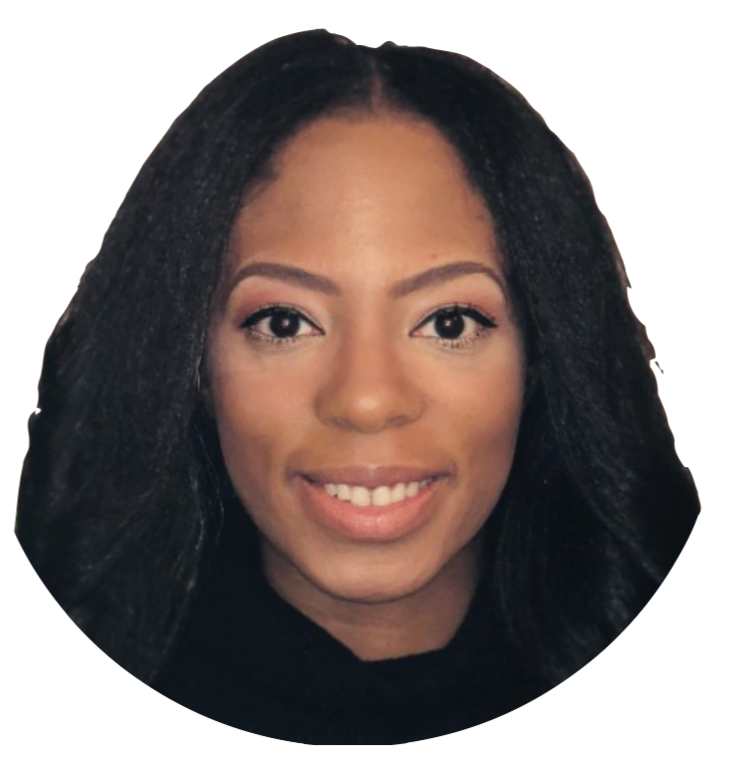 ---
Saher Sayed, OD
Optometrist
Dr. Sayed obtained her Bachelor's in Health Sciences from Benedictine University. She then continued her studies there and obtained her Master's in Public Health (MPH) as well as Business Administration (MBA). After that, she obtained her Doctorate of Optometry from the Illinois College of Optometry in 2016. Since then, she has worked in a variety of environments including private practice, corporate practice, as well as teleoptometry. She is licensed in multiple states and sees patients from many areas. She joined the Easee validations team in 2021.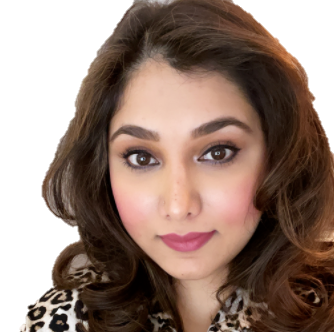 ---