The world's first clinically proven
online eye test
Making online eye testing accessible to the world
Get a validated prescription in the blink of an eye
All you need is 10 feet, a laptop and a smartphone.



Trusted by 100k+
users worldwide
AI driven technology
Our AI driven algorithm can assess visual acuity with accuracy as good as your local doctor.
Proven accuracy
Clinically proven to be a valid alternative for an in-person eye doctor-conducted test.
Quality assured
The easee online eye test is FDA registered as a Class 1 Exempt Medical Device. Its measuring function is also guaranteed by the CE certification, the golden standard within the European Union.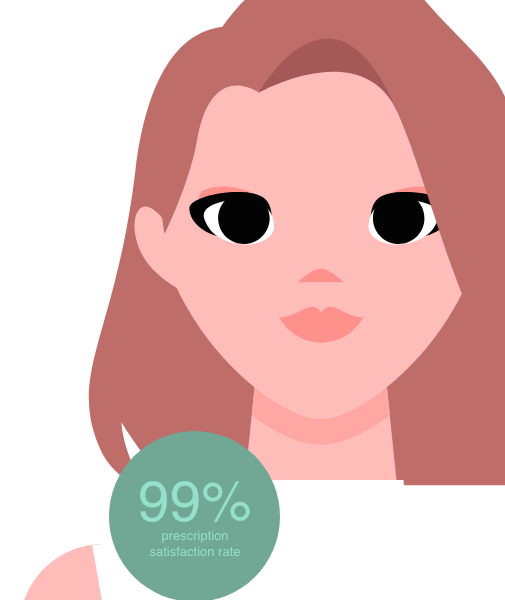 At Mister Spex, we have established a new way of buying glasses by integrating the benefits of digitalization and e-commerce into an outstanding customer experience."
Desirée Wolf
—
Head of Product Ecommerce at Mister Spex
Poor vision is a 3.5B people problem. We are on a mission to make clear vision accessible to everyone. And that starts with knowing how good your eyes are. A moment of clarity.
Our in-house experts will walk you through everything you need to know.